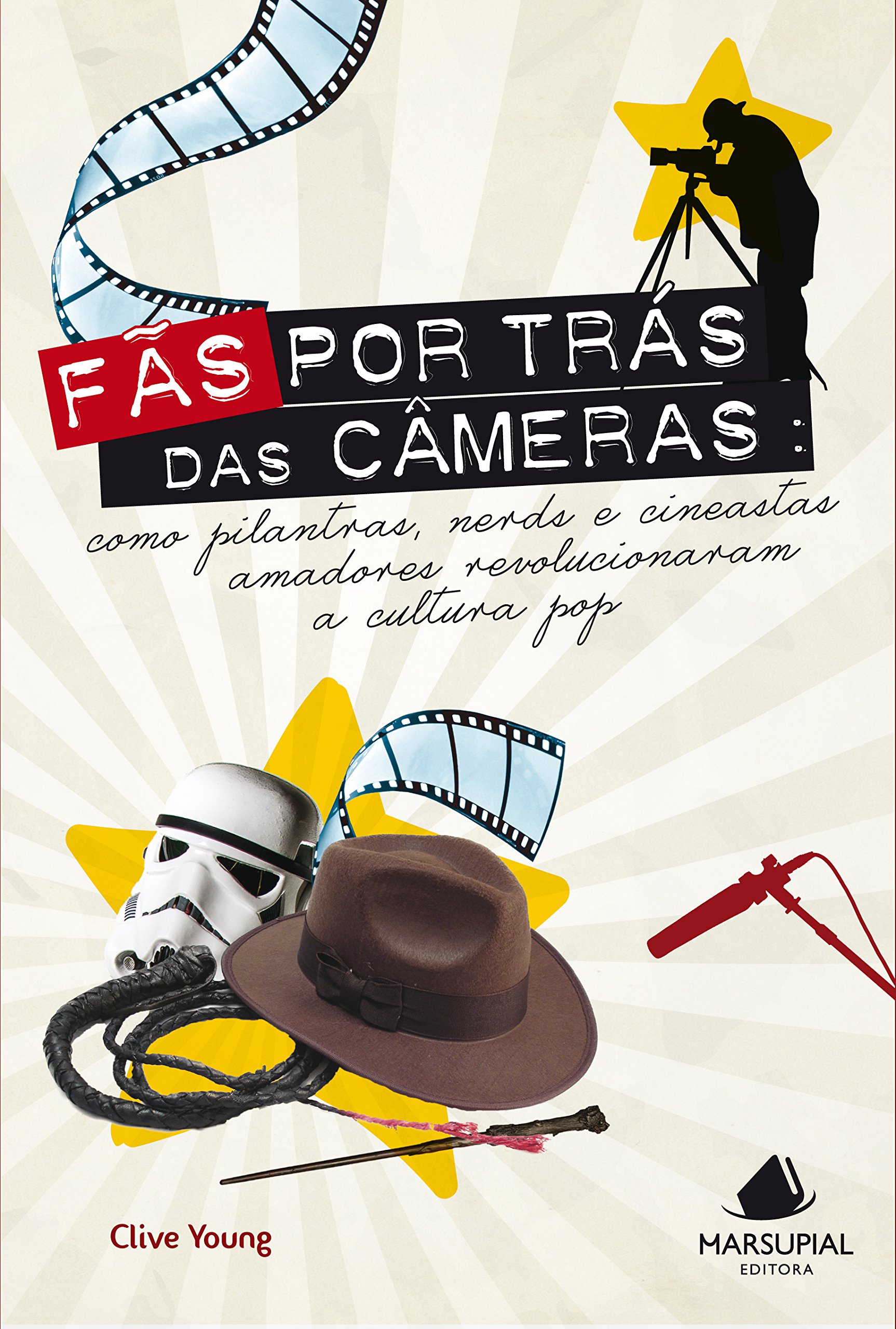 More than three years in the making, the Portuguese language edition of Homemade Hollywood has arrived! Renamed Fãs por Trás das Câmeras. Como Pilantras, Nerds e Cineastas Amadores Revolucionaram a Cultura Pop ["Fans Behind the Cameras: How Con Artists, Nerds and Amateur Filmmakers Revolutionized Pop Culture"], the newly translated edition of the book has hit the shelves in Brazil.
This edition includes a brand-new chapter that brings the history of fan films up-to-date, detailing the dramatic changes that have taken place in the years since the original English language edition was first published.
Back in August, 2013, I received an email from the Brazilian publisher, Marsupial Editora, asking about the possibility of releasing a Portuguese edition. I connected them to the right folks at Bloomsbury/Continuum in the U.K., and found out a few months later that they'd all worked out a deal. Since then, it has been a wonderful, humbling experience to see my work translated into another language so that more people can discover a book that was a true labor of love.
If you're interested in getting a Portuguese copy, it's available via Amazon Brazil at http://amzn.to/2iO1rnc